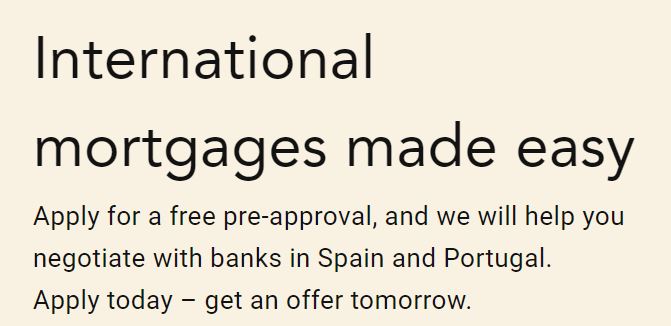 Habeno – International Mortgages Made Easy
Business Category:
Mortgage
Business Bio:
Abroad for you is home to us
A mortgage abroad can have many advantages over paying cash or taking out a second mortgage. We are international mortgage experts, helping clients across the globe to gain access to the Spanish and Portuguese housing markets. From our head office in Marbella, we work closely with leading banks and brokers to negotiate mortgage offers on your behalf. Habeno makes the mortgage process as efficient, transparent and painless as it should be.