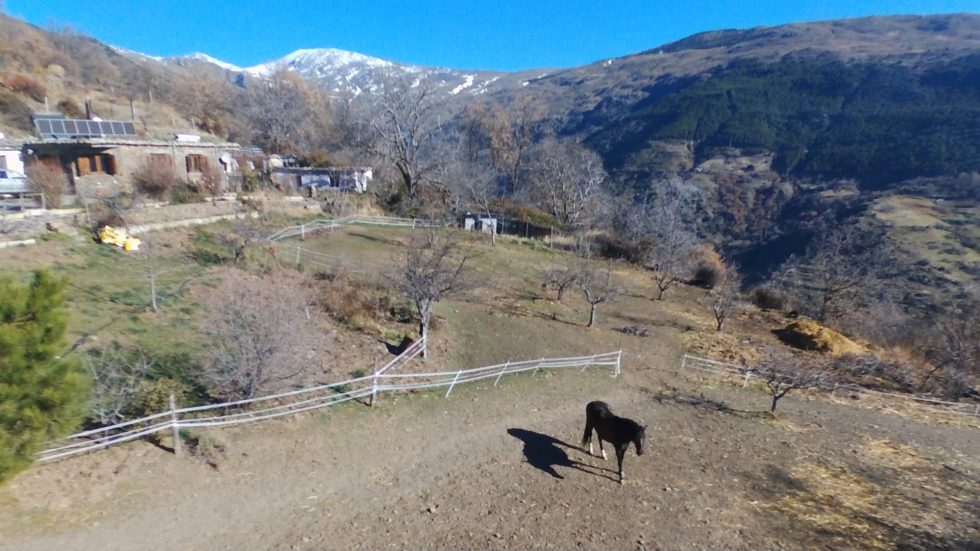 Are properties still selling during the pandemic and multiple lockdowns?  This is a question I am currently being asked on an almost daily basis. The simple answer is: 'Yes'. However, like most things in life, the answer is rarely actually this simple.
Our area of The Alpujarras, Lecrin Valley and Padul, has of course been hit by various restrictions due to the coronavirus. Despite this, there have been a continuing number of enquiries from new and active buyers in the market, creating a very positive start to 2021.
Pandemic opportunities
Many people have been spurred by recent events to escape to the countryside for a more relaxed and open way of life. Now that working from home has become normal for many people, the thought if being cooped up in a city for much longer is not a thought people wish to entertain.  This is true across all types of buyers both the Spanish and those from the UK, northern Europe and the rest of the world.
Methods for attracting buyers
Embracing the modern methods of marketing and those which clients from abroad now expect as standard makes a very big difference to the ability to sell a property nowadays. Video tours, quality photography and virtual viewings.  In fact, we have already sold a property to a foreign buyer from a virtual viewing and they have not even visited the property before completing the purchase. This is how effective these modern marketing tools can be and why they are an essential for today's sellers.
Clearly, there are fewer buyers able to visit the area and we are not sure when this will ease up. However, there is still a lot of activity and interest in the market.
Looking forwards
So, what does 2021 hold for house sellers?  There are many positive aspects to the market if two main features are met. Firstly, the property must be priced correctly (gone are the days of one price for locals and one price for foreigners). Secondly, the property needs to have the correct marketing to meet modern buyers' requirements.
If you are thinking of selling your property in 2021 and would like free, informal and confidential advice on the best way to do this, do not hesitate to contact us by calling (+34) 643 821 326 or email mathew@lanjaronproperty.com