Selling a house can sometimes feel like a delicate dance where every step must be taken with care. Real estate agents are the masters of turning even the quirkiest aspects of a home into appealing features. So, let's have some fun exploring creative ways in which your agent might put a positive spin on the common clutter and charming idiosyncrasies that occasionally pop up during the selling process.
1) Exercise Equipment:
Let's face it; not everyone has a fully equipped home gym. If your treadmill or stationary bike has found a cozy corner in your bedroom, your agent might spin it as:
"Primary bedroom with ample space for your personalized home gym, saving you the hassle and expense of a gym membership."
2) Mail Pile:
We've all been there – the ever-growing pile of mail on the kitchen counter. While it's not an ideal sight, your agent could reframe it as:
"Discover your dedicated mail room and office space, conveniently located at the far edge of the kitchen counter. Perfect for managing bills while enjoying a quick snack!"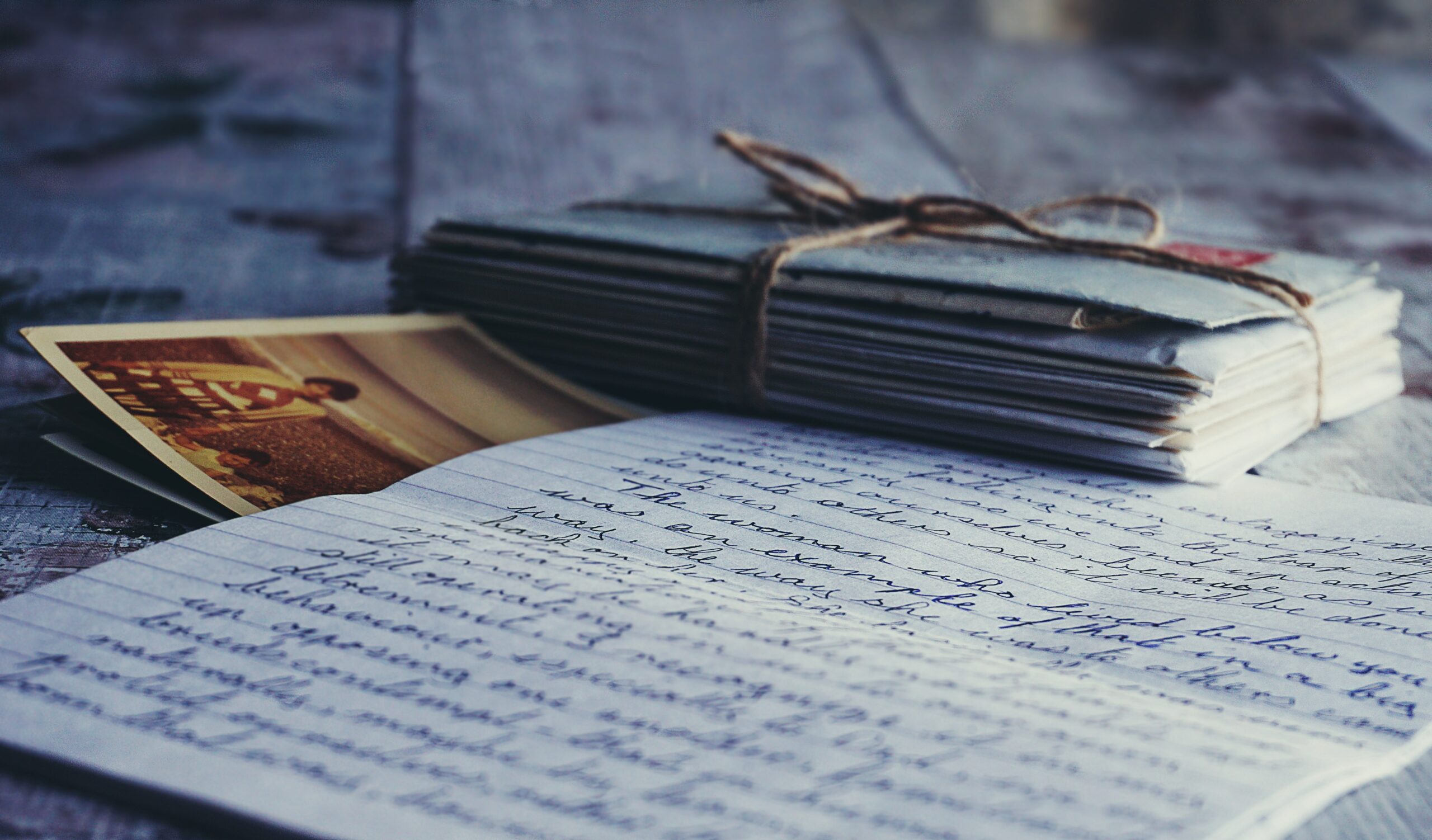 3) Dishes in the Sink:
While it's a good practice to keep the kitchen spotless, life often gets in the way. If you sometimes leave dishes for later, your agent could humorously put it as:
"Say goodbye to daily dish duty! The deep, high-capacity kitchen sink means you won't have to deal with dishes for days on end! (Current owner has left a week's worth of dishes in the sink for scale and reference.)"
4) Books in the Bathroom:
A good book in the bathroom is a classic way to unwind. If your bathroom features some reading material, your agent might playfully present it as:
"Enjoy a cozy, private library with an attached porcelain seating area for hours of relaxation while catching up on your favorite reads."
5) Christmas Lights:
Who says holiday lights are just for December? If you've left them up year-round, your agent could highlight the convenience:
"Exterior holiday lights are thoughtfully installed for year-round ambiance, saving you time and potential ladder-related injuries during winter."
6) Kids' Toys:
Children's toys have a knack for finding their way into every nook and cranny. If your house is a mini toy wonderland, your agent might showcase it with humor:
"Get ready for endless fun and recreation! Every room in this home doubles as a recreational area. Literally, every room!"
In the world of real estate, a bit of light-hearted creativity can transform clutter into charm. While decluttering is often advisable, embracing your home's unique quirks can add a touch of character that sets it apart. So, let's turn those idiosyncrasies into selling points and make your home stand out in the market!
For more articles like this just click here
To see more videos click here