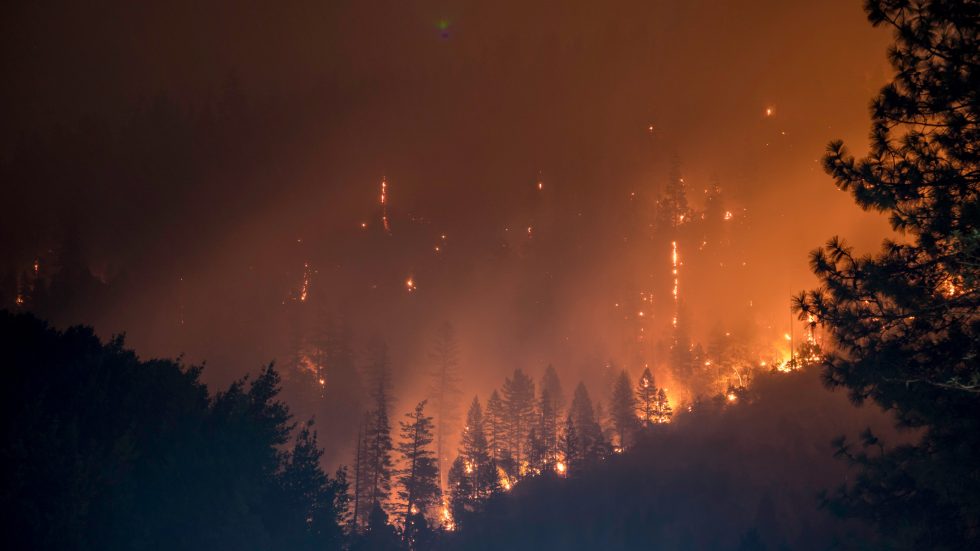 Having insurance for your property in Spain is no less important than in any other country. It doesn't matter if it's a flat in town, a coastal villa, or a country finca.
Insurance offers peace of mind. If something awful happens, like fire, flood, or burglary, you will have a safety net to help you get sorted.
Getting the right cover from an insurance product needs a bit of research. The small print can sometimes identify something you assumed would be covered that, in fact, isn't.
Comparing products across the market can be a good idea too. However, there's not a template for how quotes much be delivered. This can make it quite a confusing task.
Essentials to look for are:
Damage due to weather
Glass breakage
Fire
Health
Appliances
Theft
Civil responsibility and legal defence
You're often to better to choose a package that might seem more expensive at the outset but provides you a more comprehensive cover.
If you're looking for house insurance in Spain, don't hesitate to get in touch. We've found a far easier way to research and deal with it. We'll be more than happy to put you in touch with our favourite insurance team.
Call (+34) 643 821 326 now.