The environmental concerns of 2019 have not left the collective consciousness. Perhaps they have come even more to the fore over 2020 as we have felt disconnected from our world, trapped at home through various lockdowns. With the dawning of Spring 2021 comes a renewed hope for us and a new respect for our planet. The Spring trends in our homes reflect this need and love of the natural world.
Trends for Interior Decor in Spring 2021
Changing Rooms
The impact of the pandemic has led many of us to use our homes very differently. Also, the various lockdowns have increased the need for feelings of space and freedom. Change the space by using sliding doors, extending tables, concealed furniture, and even movable panels. This creates multi-purpose rooms and the ability to change the space to suit your mood.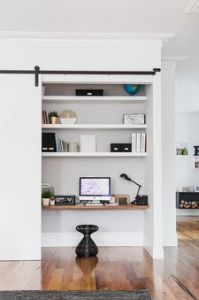 Comfort Crafting
Many crafts have become popular once again as we have been forced to find more indoor activities to keep our minds and hands busy; macrame is just one example. The charm of these imperfect creations, made from fibre, thread, or even clay, connects us with our predecessors and remind us of our ability to thrive under adverse conditions.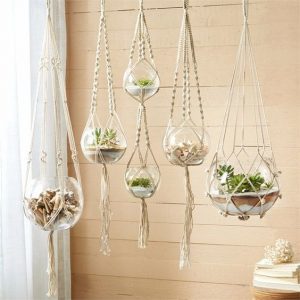 Use of Textiles
Imbue your home with the fresh, light feeling Spring brings with it. Use wool and linen for beds, sofa covers, cushions, or even curtains. Combined with artisanal craftwork, these fibres bring a natural feel to the whole interior.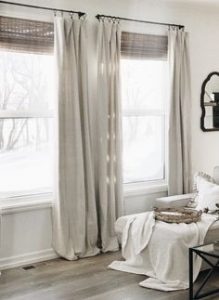 Bring in the Green
Houseplants have been popular for several seasons now and do not seem set to go anywhere soon. The pandemic has given many people a greater awareness of their need for nature. Using plants around your home brings a little piece of the outdoors inside, to both purify and freshen.
Simple, yet Stylish
The simplicity of Spring does not mean foregoing style. Patterns, flowing, sinuous lines and geometric prints offer uncomplicated shapes that are never boring. Stick to a natural colour palette and accessorise with cushions, lamps, or even framed prints, for that natural Spring look.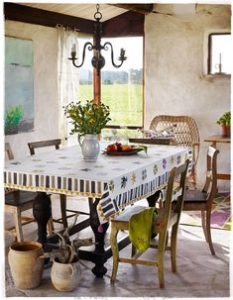 Colours of Nature
Spring means warmth, light, and nature's joy as new life appears. The trends in colour represent and provide all this as well. Warm neutrals, like camel and ochre, reconnect us with the earth. Forests and skies make an appearance in the forms of soft blues and soft greens too.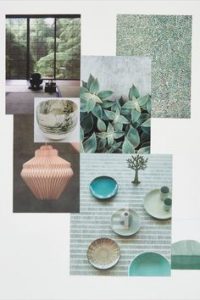 Natural Materials
Wood, particularly untreated, is a fashionable choice for Spring. Other natural materials, like marble, wicker, jute, and rattan, all add to the homeliness and natural feel. Decorate with accessories, like rugs and lamps, for an instant refresh.
Whatever your preference for your interior, hopefully, this guide gives you some ideas for injecting a little extra nature inside. Refreshing the décor can remind you of the hope of Spring. If you're looking to sell, it sends a signal to buyers that you take care of your property. Lanjarón Property have a range of different properties available in stunning, natural surroundings. Visit our website to browse and find out more information.