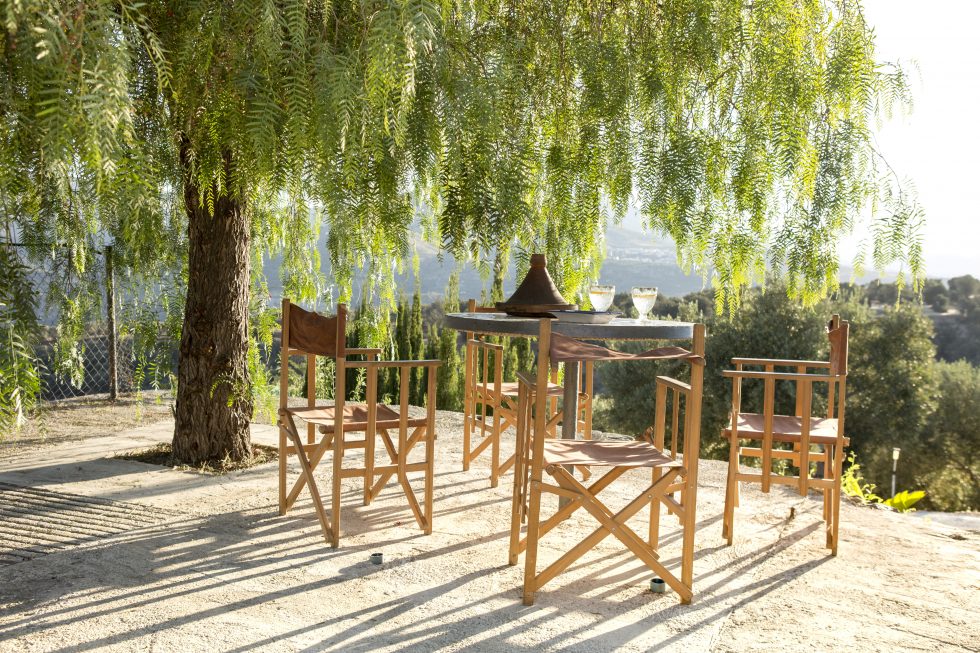 What is the value of a country property? We aren't referring here to a monetary value but instead, a lifestyle value. 
 The impact of C19
The 2020 (and continuing) pandemic has shown us the importance of space, quality time with our families and brought to the fore the special way that being in nature can help and heal.
As the world turned to remote working as a necessity, the effects of the Industrial Revolution have dissipated. This has meant people are freed from living in urban areas to be near their workplace. This impact has been compounded with the efficiency of online shops and delivery services. We don't need to live nearby to a shop in order to enjoy its wares, or indeed feed our families.
The previous advantages of living in busy, built-up places have turned into almost a dystopian nightmare. Living in small, confined spaces, particularly with all your family members, has proven to people just how damaging that can be. The negative impact appears in different ways, but a lack of physical space has increased mental health difficulties or exacerbated those that were already festering.
What value does a country property bring?
It resolves these three areas of potential difficulty!
1.
The internet can be connected in a variety of ways to nearly every home nowadays. The rise of remote working, albeit stemming from a negative place of Covid-19 means you are far more likely to get the 'okay' from your company than in previous years. You can then have a property somewhere you really love, instead of having to consider your commute to the workplace. Not only that, the Internet provides another way to enjoy family time together with box sets, movie nights or gaming if the weather is too chilly, wet or indeed, too hot! For those at school, if quarantine prevents attendance, they are still able to access lessons.
2.
Even if your property is so rural that you can't get deliveries to your door, there are multiple possibilities in place for receiving your goods. For example, you could strike a relationship with a local bar; visit for cervezas, tapas and collect your mail. This means you don't need to live near to shops to still be able to eat, drink, work or play. Being in a country property also opens more possibilities for storage.
3.
A country property allows your family the space to breathe. Outside you can create a variety of spaces for everyone to enjoy; a patio to enjoy the view, an outdoor kitchen for BBQs, a swimming pool, a yoga platform, a Wendy house, anything you can think of! The space also allows you tranquillity to enjoy nature and keep your distance easily from other households, if quarantine measures dictate.
4.
The benefits of being in a place surrounded by nature cannot be overstated. For children, it also affords a multitude of learning opportunities, like where food comes from, identifying animals and plants and, of course, getting to stretch their legs with family hikes or cycling.
Hopefully, the lockdown in Spain won't return the way we saw in 2020 but if it does, let's hope it is in the Summer, when we're in our country homes.
If you have a country property that you would like to sell, please do get in touch as we have a number of registered buyers looking to find their own slice of countryside heaven.