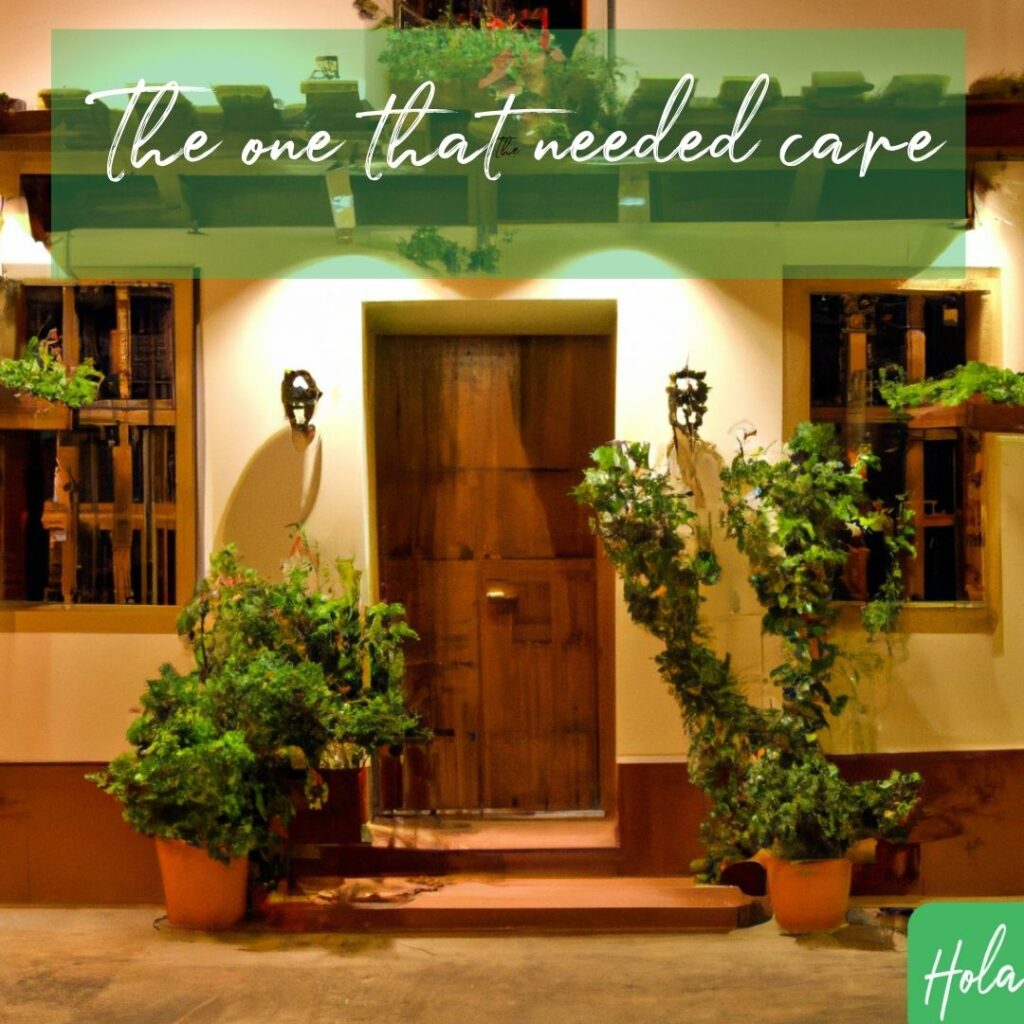 A Successful Property Sale with Hola Properties: Making Dreams Come True
Selling a property is not just about the transaction; it often carries a personal story and a heartfelt reason. Meet John, a homeowner who found himself in a challenging situation. He needed to sell his beloved family home to move back to his home country for medical treatment. The urgency and emotional weight of the situation made finding the right buyer a top priority for John.
John had initially enlisted the help of a traditional real estate agent who took a passive approach, merely listing the property online and hoping for the best. But weeks turned into months, and there were no substantial offers or interest from potential buyers. John knew he needed a fresh perspective and a proactive marketing strategy to reach the right audience.
That's when Hola Properties entered the picture, bringing a compassionate and personalized approach to the table. They understood the gravity of John's situation and the need for a quick sale. Hola Properties worked closely with John to craft a tailored marketing plan that showcased the unique features of his property and targeted potential buyers who would appreciate its value.
Hola Properties didn't just rely on traditional marketing methods; they knew that capturing attention in today's digital landscape required innovation and creativity. They created a professionally produced video advertisement that highlighted the warmth, love, and cherished memories that John's family had experienced within those walls. It was a heartfelt tribute to the home and a powerful tool to connect with potential buyers on an emotional level.
But Hola Properties went even further. They recognized the importance of international exposure to attract a broader range of buyers. Leveraging their expertise in digital marketing, they strategically placed targeted advertisements across various platforms, reaching interested buyers from around the world who were searching for a property like John's.
What truly set Hola Properties apart was their unwavering commitment to communication and transparency. They provided John with regular marketing updates, keeping him informed about inquiries, property viewings, and potential offers. This level of support and information gave John the confidence he needed during this challenging time.
Thanks to Hola Properties' dedication, John's property caught the attention of a buyer who not only recognized the home's value but also understood the urgency and importance of John's situation. The sale closed swiftly, providing the funds necessary for John's move back to his home country to receive medical treatment.
For John, Hola Properties was not just a real estate agency but a lifeline during a difficult period. Their personalized marketing approach, heartfelt video advertisement, and international marketing efforts helped John achieve his goal of selling his property to support his daughter's health journey. If you're facing a similar situation and need a partner who will understand and prioritize your unique needs, Hola Properties is here to make your dreams come true.
To start your own moving journey, just get in touch by phone, email or message and we will be happy to help you.
To read more success stories like this one, just click here
To see lovely property and advice videos, just click here